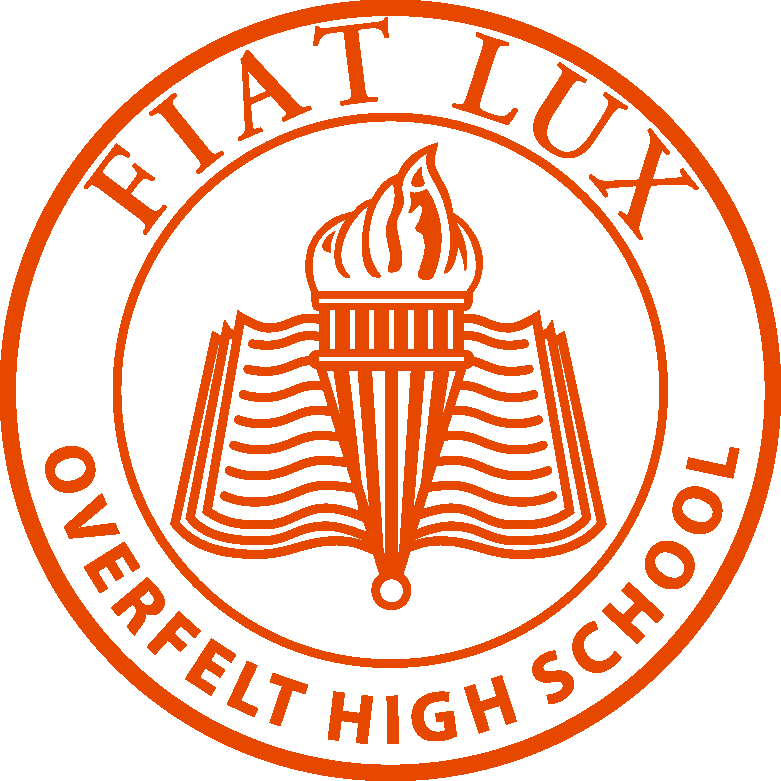 World History A

Intro
The world faces a daunting array of challenges in the twenty-first century. Some of these, such as nuclear proliferation and cyberterrorism, are relatively new. Other problems, such as war, poverty, hunger, and disease, have a long history. Creative solutions are needed to address these problems. Microcredit loans are one example. Microcredit banks make small loans to individual entrepreneurs, the majority of them women, enabling them to start small businesses and to escape from poverty.
Looking Ahead to AP Euro...
What will they want you to know next year?
Explain how innovation and advances in technology influenced cultural and intellectual developments in the period from 1914 to the present.
Explain the technological and cultural causes and consequences of increasing European globalization in the period from 1914 to the present.
---
---