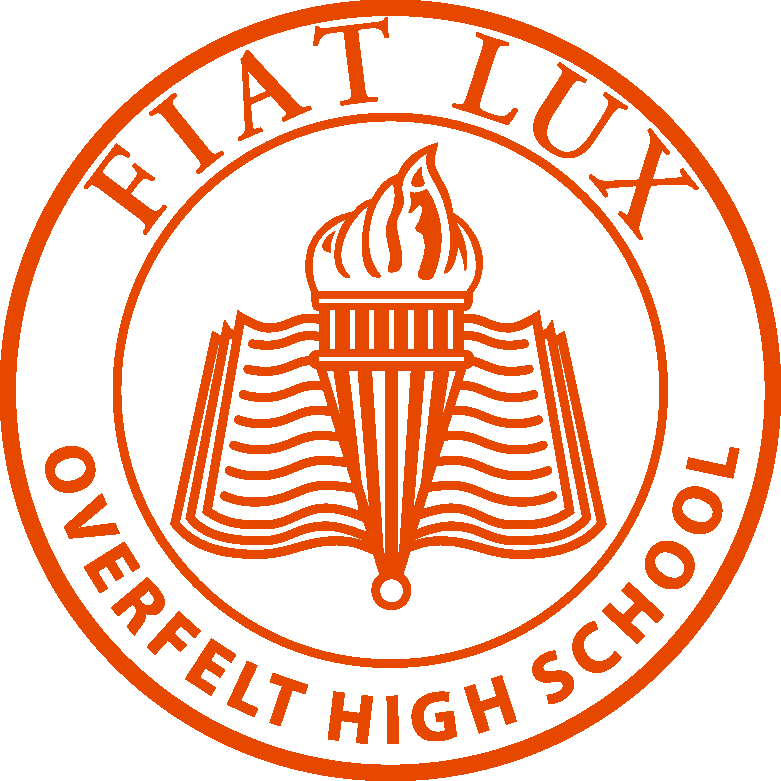 World History A

Intro
In 1950 the South African government passed laws segregating black Africans from white Africans. This system of legalized racism is known as apartheid. Opposition and resistance to apartheid came from leaders within South Africa, such as Nelson Mandela. Mandela, head of the African National Congress, was imprisoned for 27 years because of his protests. Following his release, Mandela led negotiations to transform the South African government into one based on equality. In 1994 he became South Africa's first democratically elected black president.
---
Looking Ahead to AP Euro...
What will they want you to know next year?
Explain state-based economic developments following World War II and the responses to these developments.
---
---