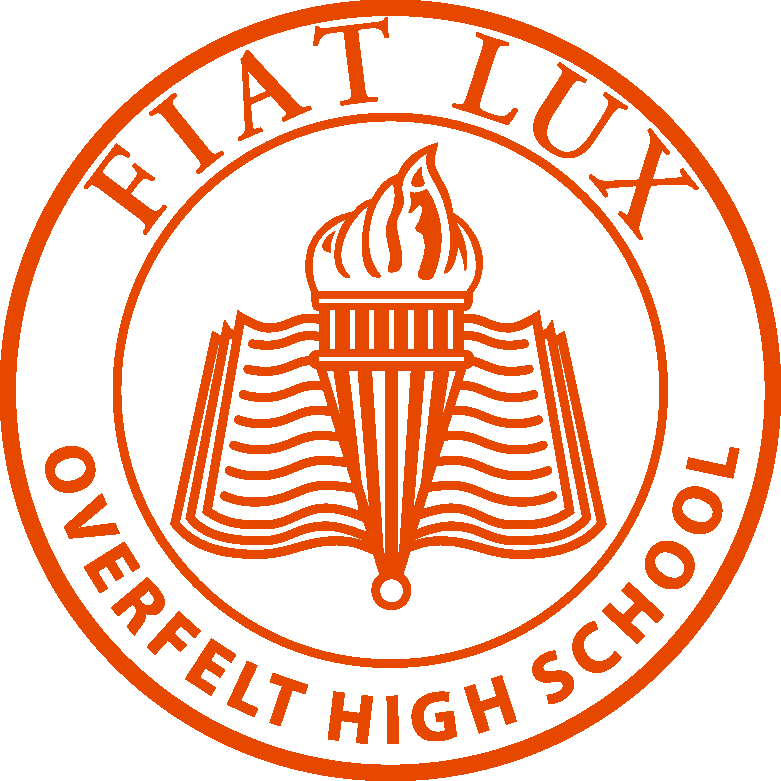 World History A

Intro
Bitterness over the Treaty of Versailles and severe economic problems helped the rise of Adolf Hitler's Nazi movement in Germany. The Hitler Youth (Hitlerjugend) organization was created in 1926 to win over young people to the Nazi cause. When Hitler took power in 1933, the Hitler Youth had about 100,000 members. Boys and girls in the Hitler Youth were indoctrinated to be race-conscious, obedient, and to put the needs of the nation above their own. By the early years of World War II, about 90 percent of the country's young people belonged to the Hitler Youth.
---
Looking Ahead to AP Euro...
What will they want you to know next year?
---
---