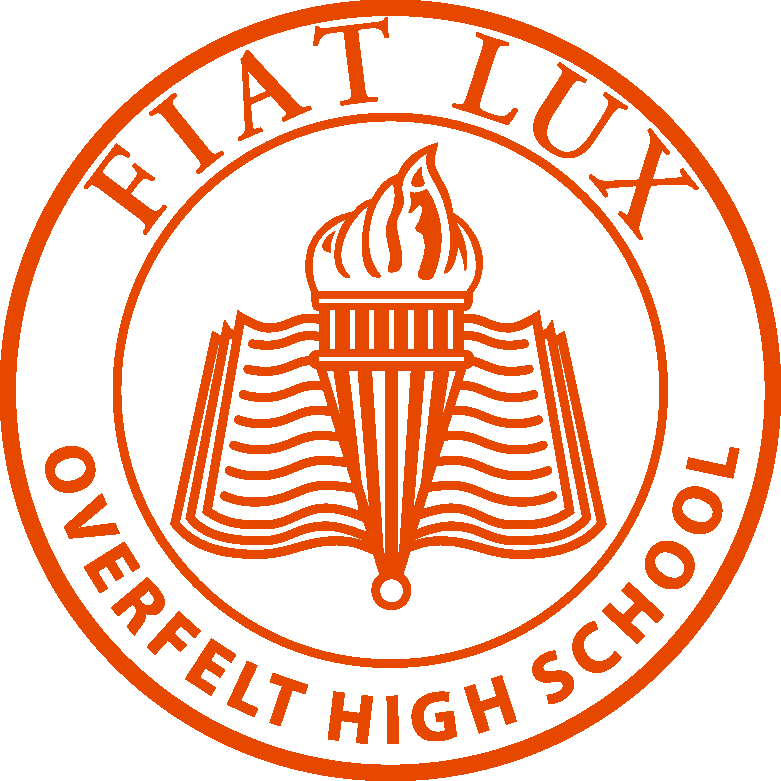 World History A
Intro
World War I slowed the push toward independence among colonies in many parts of the world, but the end of the war gave a new strength to these efforts. Mohandas Gandhi was the charismatic leader of the Indian nationalist movement against British rule. He was committed to nonviolent action as a method for political and social change. Using peaceful methods, he eventually led India to independence. His actions inspired people to seek the end of colonialism, racism, and violence.
---
Looking Ahead to AP Euro...
What will they want you to know next year?
---
---