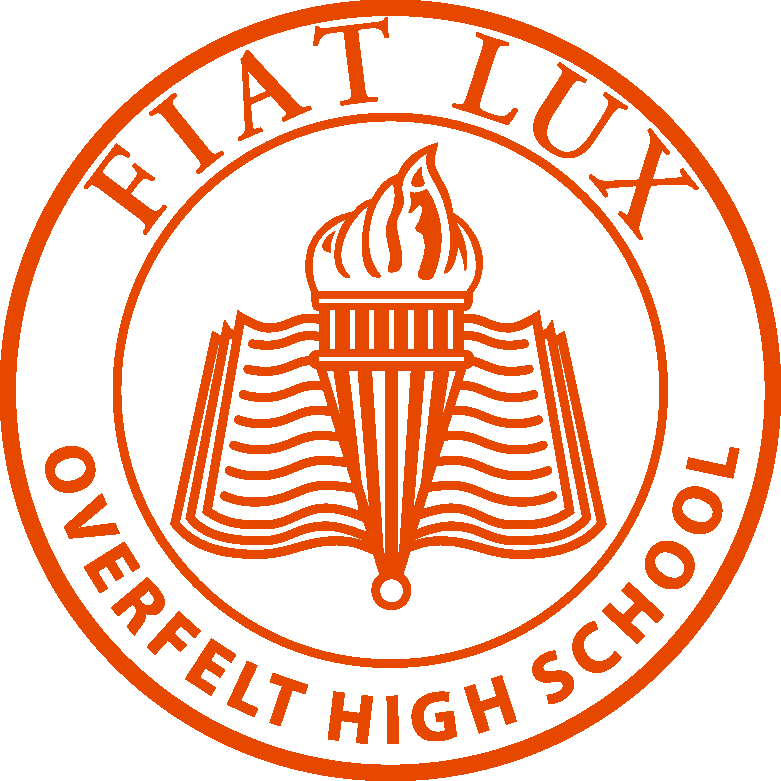 World History A
Intro
During the Cold War, the United States and the Soviet Union had stockpiles of nuclear weapons. When the arms race led to increased hostility between the two nations, the world prepared for the threat of nuclear war. The Soviet Union and United States organized civil defense programs designed to train the civilian population how to react in the event of a nuclear attack. The programs involved "duck and cover" and evacuation drills, as well as widely circulated public safety announcements.
---
Looking Ahead to AP Euro...
What will they want you to know next year?
Explain state-based economic developments following World War II and the responses to these developments.
---
---