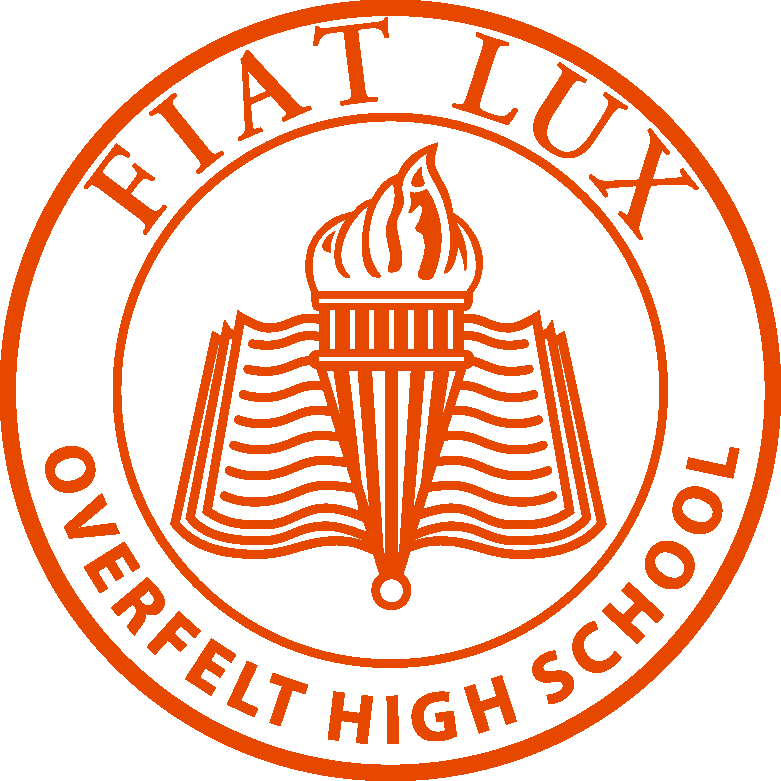 World History A

Intro
Each dedicated to extending Muslim power, the Ottoman, Ṣafavid, and Mogul dynasties were also alike in establishing what historians refer to as "gunpowder empires." Their success as conquerors was based on their mastery of the technology of firearms. These empires were also similar in sharing the influence of Persian culture in literature and the arts and in gaining strength from a growing world economy.
---
Looking Ahead to AP Euro...
What will they want you to know next year?
Material from this chapter is not covered in AP Euro
---
---