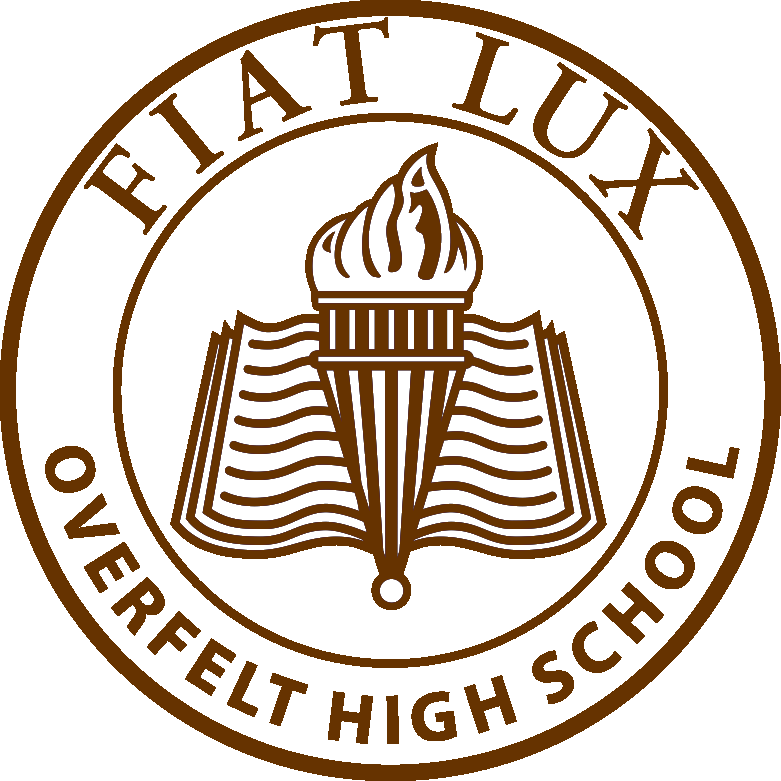 World History (A)

Chapter 19: Struggles for Democracy, 1945–Present
Summary
ECONOMICS Many nations, such as Brazil, Poland, Russia, and China, discovered that economic stability is important for democratic progress.
REVOLUTION In 1989, revolutions overthrew Communist governments in the Soviet Union and Central and Eastern Europe. In China, the Communist government and the army put down a student protest calling for democracy.
CULTURAL INTERACTION Chinese students imported democratic ideas from the West. Democratic reforms spread across Central and Eastern Europe, causing Communist governments to fall.


The Outlines
Miscellaneous
---