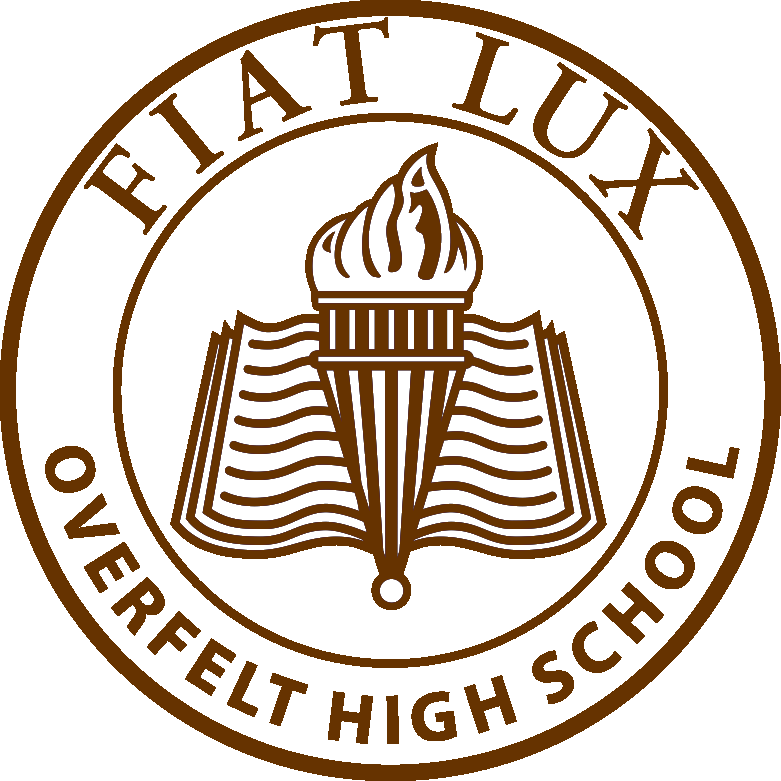 World History (A)

Chapter 10: An Age of Democracy and Progress, 1815–1914
Summary
SCIENCE AND TECHNOLOGY The transcontinental railroad helped to link the United States from the Atlantic Ocean to the Pacific Ocean. It was a triumph of 19th-century technology.
EMPIRE BUILDING During the 1800s, Great Britain gradually allowed three of its colonies—Canada, Australia, and New Zealand—greater self-rule. However, Britain maintained tight control over Ireland.
POWER AND AUTHORITY The United States expanded across the continent during the 1800s and added new states to its territory to become a great power.


Concepts from AP European History
The Industrial Revolution
Great Britain established its industrial dominance through the mechanization of textile production, iron and steel production, and new transportation systems.
  Britain's ready supplies of coal, iron ore, and other essential raw materials promoted industrial growth.
  Economic institutions and human capital such as engineers, inventors, and capitalists helped Britain lead the process of industrialization, largely through private initiative.
  Britain's parliamentary government promoted commercial and industrial interests, because those interests were represented in Parliament.
Following the British example, industrialization took root in continental Europe, sometimes with state sponsorship.
  France moved toward industrialization at a more gradual pace than Great Britain, with government support and with less dislocation of traditional methods of production.
During the Second Industrial Revolution (c. 1870–1914), more areas of Europe experienced industrial activity, and industrial processes increased in scale and complexity.
  Mechanization and the factory system became the predominant modes of production by 1914.
  New technologies and means of communication and transportation — including railroads — resulted in more fully integrated national economies, a higher level of urbanization, and a truly global economic network.
---
The Outlines
Miscellaneous
---